Service Line: Travel Abroad Planning & Counseling
Service Url: Resources
Target Prospects: Those wishing to travel abroad, for studies, training, short-programs/courses and conferences etc.
Have Questions? : Book A Meeting
Satisfied? :  Order This Service
Success does not happen by chance or mere coincidence. Bold result needs bold planning by challenging what you think you know and what you don't know, including how to know what you don't know. To put it more succinctly, failure to plan is planning to fail.
Our ground experience has allowed us to pinpoint a personalized pattern that connect prospect's background with destination country, study programs, and university selection. We help uncover the challenges ahead of you and provide actionable guidance on how to seamlessly navigate those challenges.
THE CHALLENGE
Better and faster decisions for desired outcome is as a result of good planning and counseling. Easier said than done, right? In uncertain times, eliminating decision bottlenecks is a top priority for anyone wishing to study or travel abroad. We walk you through your road-map from day 1 with end-to-end planning and counseling which allows you to troubleshoot the obstacles ahead of you and how you can better prepare for them and make smarter choices.
THE STRATEGY
Through this Service Line,  we provide tailor-made country-by-country cost benefit reporting to help you assess your resources against your needs. We equip you with on the ground survival kits to help you navigate local challenges.
Plan With Us To Unlock Better Decision For Transformative Change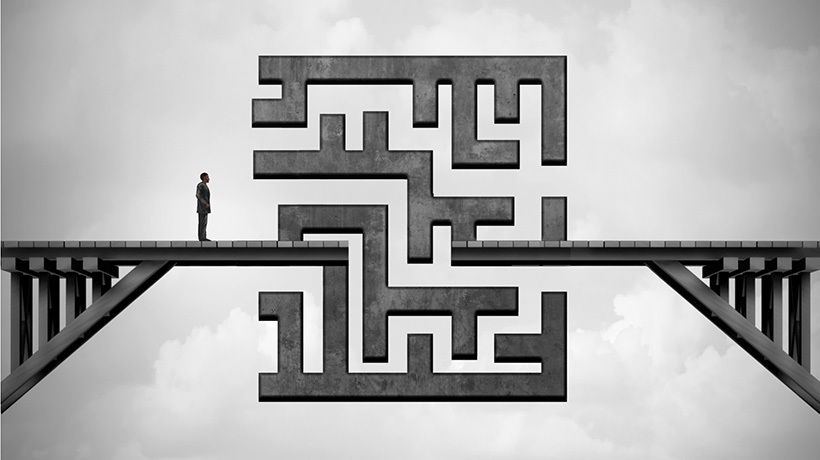 CLIENT'S TESTIMONIAL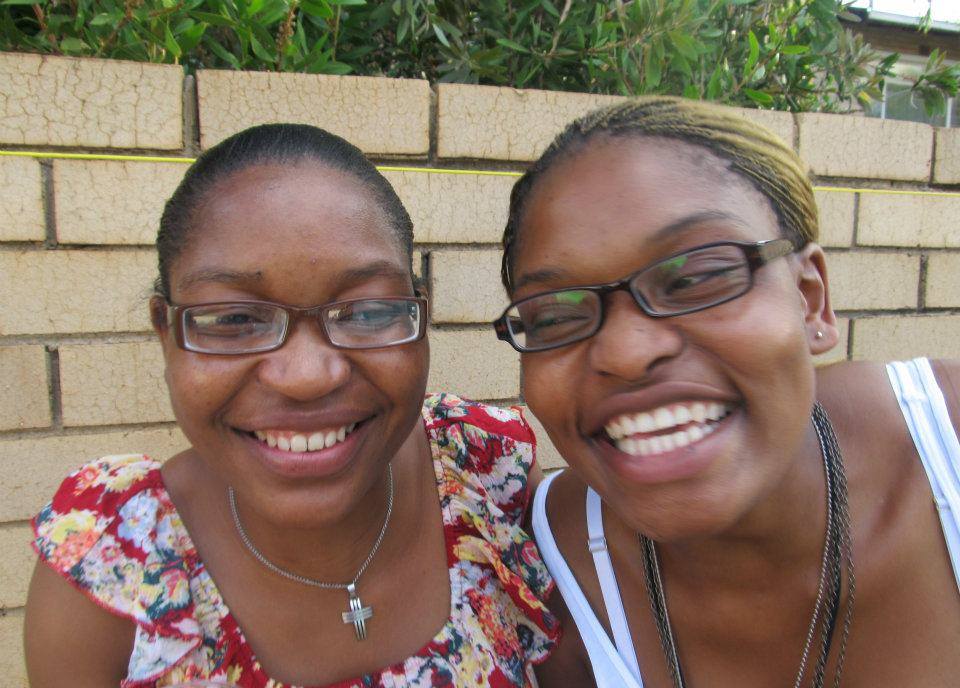 Planning and executing my daughter's trip with you people was an absolute pleasure. Thank you for the sound advice on making our experience a memorable one. We would not hesitate to recommend and looking forward to working with you people in the future if need be.