Njebach Consulting is a global study and travel abroad firm that helps prospective students and young professionals at tertiary level and all disciplines achieve their study and travel abroad ambitions, and supporting universities with foreign student recruitment and representation.

We are united by our Mission, connected by our Values. Our core Mission is  is to make tertiary education admissibility work for everyone, every day, everywhere  through our life-cycle study & travel abroad services. Four pillars define our Values: Integrity; Accountability; Learning & Innovation and Partnerships. Learn more about our Mission & Values.

To become a center of global excellence and to foster a world where higher education admissibility delivers the freedom and opportunity for all to prosper regardless of their nationality, sex, ethnic origin, color, religion, language, or any other status.
We are a well grounded and specialized team of professionals providing and implementing study and travel abroad advisory services, and help universities with international student recruitment. We co-create and deliver value through six key elements that support our end-to-end study and travel abroad advisory services.
How We Do It
Through our Benchmarking Tool for Study and Travel Abroad (BTSTA), we guide, transform and implement your study and travel abroad plans in response to today's major shifts and swings in higher education admissibility criteria. Our deep insights help you make better decisions on how, where and what to study.
Our operating philosophy from design mapping to full-scale implementation, we use prescriptive approaches and proven admissibility methodologies to help you determine how to execute your desired outcome – we're here to foster your pride of place for a better tomorrow.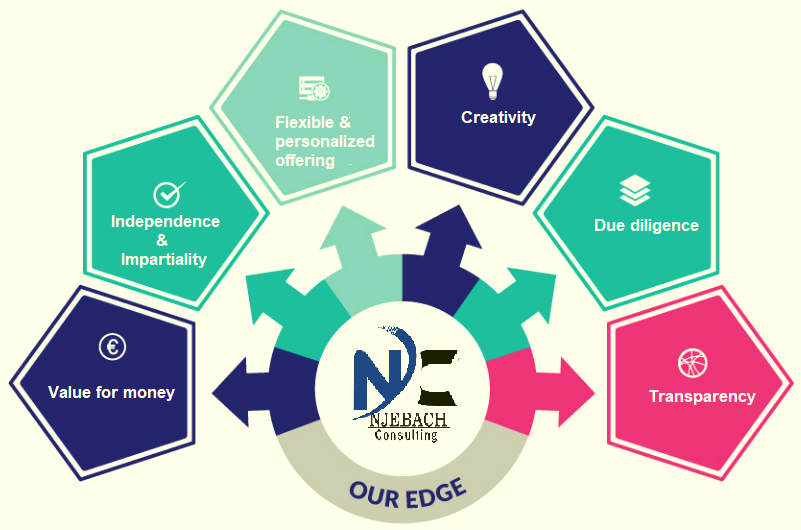 5
Years of
Experience

7
Professional
Experts

115
Successful
Projects

18
Partnerships
We hold ourselves to the highest standard of study & travel abroad preparedness by
offering real-world experience, extensive knowledge and admissibility guidance in today's
most demanding academic disciplines to help our prospects realize their full potentials.
Quality Services
We help you bring out the best in you through our meaningful, innovative and diagnostic assessment kits.

Planning & Strategy
We recognize that it takes more than being admissible for a program and visa  to study and travel abroad, regardless of the duration. Our settlement simulation map (SSM) and stress test identify your challenges with recommended coping strategies.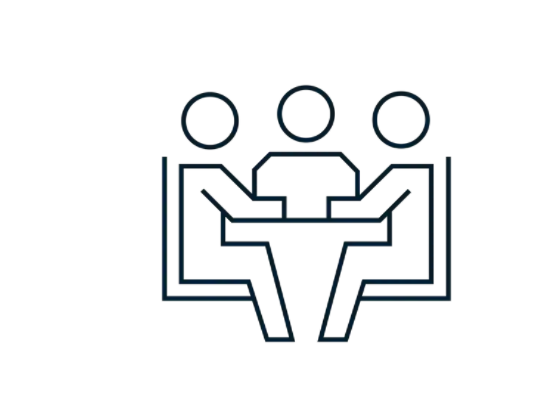 Clients Satisfaction
In this era of volatility and rapid transformation, we incentivize our clients as co-creators in creating lasting values that matter most to them in achieving the highest standards of our consulting services.

Independent Staff
You  will be part of a community of independent consultants who have been through the route you're about to take. When you think of our consultants, think of one thing – driven by impact.
Looking For a Job or Volunteer Experience ? Ready To Make a Difference?
We are constantly looking for new volunteers and hires who are inspired by the impact of our work and motivated by the desire to make a difference in: Customer Service; Business and Partnership Development; Digital & Social Media Marketing etc. Email your anonymous CV to: hr@njebach.com, indicating your area of interest.