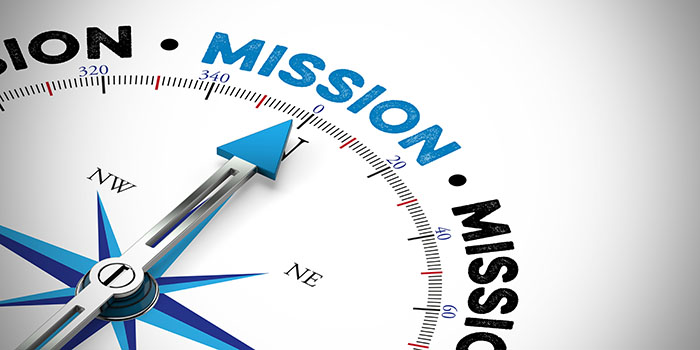 OUR MISSION & VALUES
We are United By Our Mission, Connected By Our Values.
To make tertiary education admissibility work for everyone, every day, everywhere at all levels and disciplines through our life-cycle study & travel abroad services. In order to achieve our mission:
We combine deep insight into the dynamics of our operations to cope with current disruptions and guarantee our commitment to our clients and partners.
We build on our clients and partners' strengths to ensure they achieve a scalable competitive edge that will secure lasting results.
We take bold and transformative initiatives that are rooted in our Benchmarking Tool for Study & Travel Abroad to co-create value.
We pursue each client along multiple paths that advance best-practice, conducting research that brings fresh perspectives, and pursuing every project with creativity that drives affordability, simplicity and time-bound.
We work tirelessly to find feasible solutions to complex problems and ensure that our promises are accurately realized through the lens of our core values.
We are connected by four core values that guide and support our operational excellence, enables exceptional outcomes, and drive our work ethic, to wit:
We reconcile a high-level of Integrity with a detailed understanding of our work through our honest commitments and promises to deliver what matters most to our clients and partners.
We strive to be Accountable to our clients and partners by practicing openness and transparency in all we do, to consistently uphold the highest standards of operational excellence.
The scope of our independent, fact-based perspective is anchored in our Learning & Innovative approaches to understand where real uncertainties lie which allow us to make faster, informed and more strategic decisions.
We believe Partnership is more than being honest and transparent. We exercise good judgment, responsible stewardship and respect the need and aspirations of our experts, clients and partners by encouraging a variety of thoughts that reflect the diversity of the people we serve.
24/7 WhatsApp Contact Centre
+358 46 887 7482
OR