Service Line: Short courses, Conferences, Int'l Exams & Certifications
Service Url: Resources
Target Prospects: Students, Entry, Mid-Level Professionals & Managers, Careerist etc
Have Questions? : Book A Meeting
Satisfied? : Order Service 
As the workplace environment becomes more competitive, entry and young professionals needs to identify and react to potential threats faster in order to stay competitive. This will help young professionals work well within their respective functions and collaborate effectively across departments and to continuously better their best.
Certifications, Short-courses and Conferences etc support career goals in several ways. They help professionals learn and adopt customize agile practices in their areas of work which can help improve workplace performance.
THE CHALLENGE
Most organizations recognize specialized certifications and trainings as a recipe for organizational success. Unfortunately, most young professionals and students only realize the dividends of such certifications and trainings while on the job. Even so, professionals already in entry and mid-level roles are challenge with difficulties in balancing their schedule with information on industry-based certifications and trainings or conferences.
THE STRATEGY
Our design principle identify, define and help our clients embrace new pathways that are tailored to their areas of practice/work through short courses, virtual seminars and conferences, including international exams and certification. Our capability funnel cross examine our clients' internal and external capabilities as well as workplace threats for successful adoption of what works (and doesn't) for them – tailor-made short courses, exams and certifications.
Key Performance Indicators (KPIs) and Key Risk Indicators (KRIs) for a Model Career Acceleration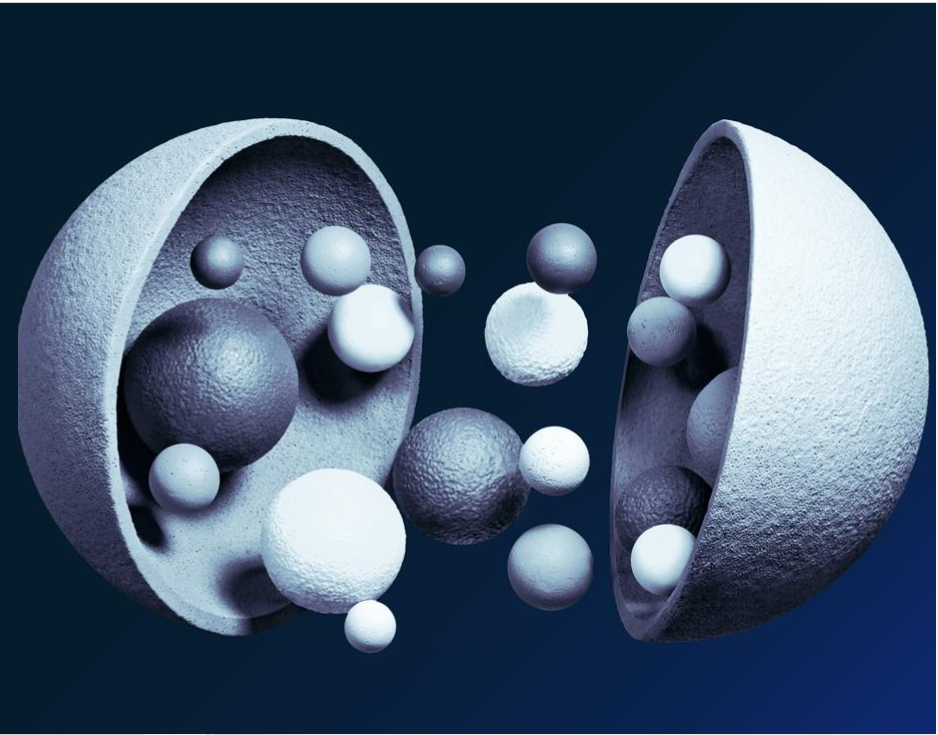 CLIENT'S TESTIMONIAL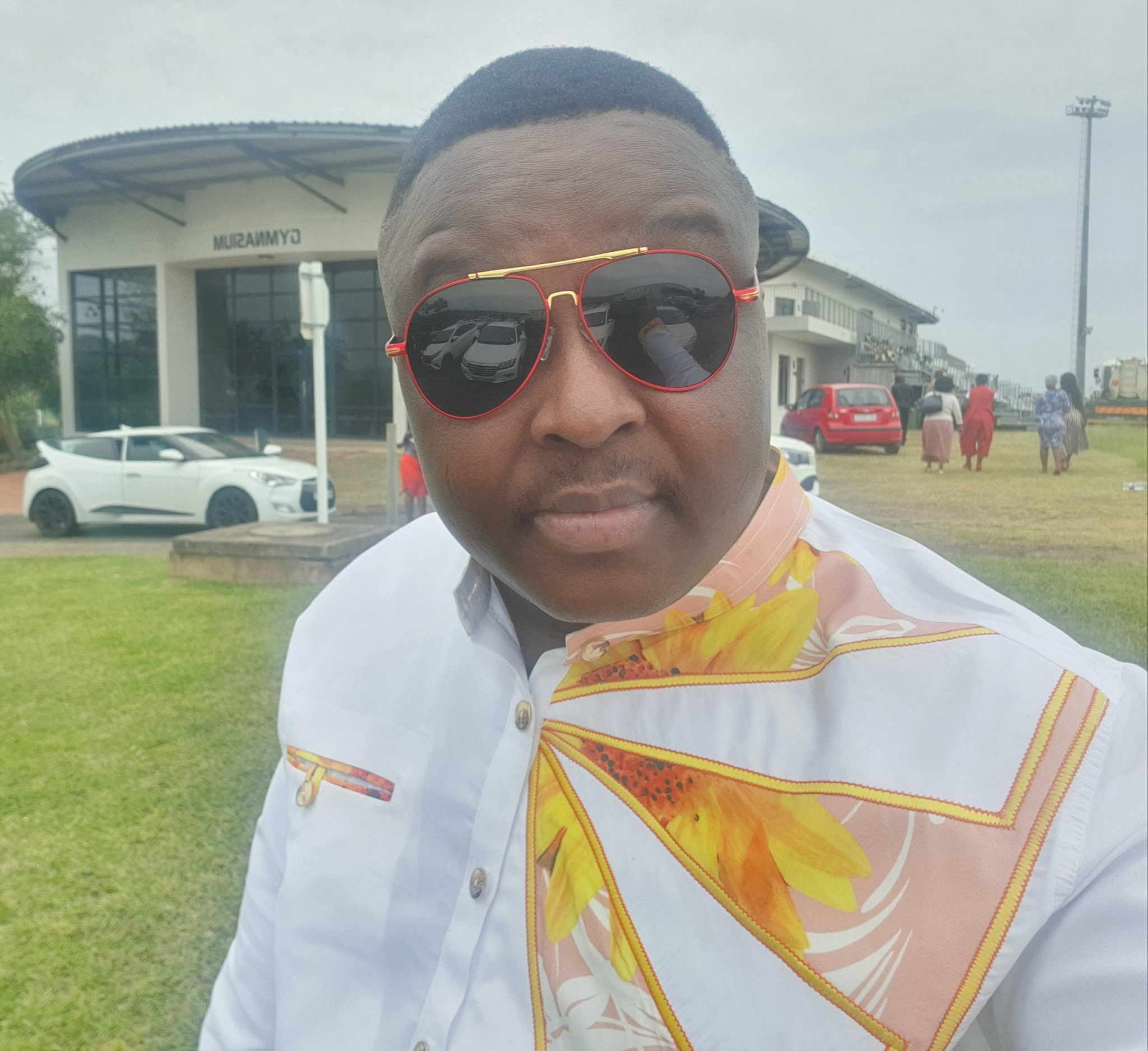 A very professional and helpful organization with excellent and down to earth approach. I'm now satisfied.