Service Line: Visa Applications, Travel & Accommodation.
Service Url: Resources
Target Prospects: Those needing Travel visa for Studies, Short Training & Programs, Conferences etc.
Have Questions? : Book A Meeting
Satisfied?: Order  Service
The COVID-19 crisis has accentuated the need for procedural agility in visa acquisition, promising greater and even more important criteria by transforming business as usual into stringent optimally allocated operations (OASO). The flexibility to understand the new normal of visa application places responsibility on prospects to maintain a compass and make deliberate decisions of their needs.
Our visa acquisition intervention rests on a unified set of KPIs to manage prospects' visa application and post visa issuance activities. We implore cross-functional collaboration through which prospects are introduced to our standardized visa application matrix (SVAM). These inputs, outputs and outcomes matrix gives prospects a comprehensive outlook and help develop a more accurate picture of a successful visa application process (VAP).
THE CHALLENGE
Over 80% of prospects still rely on traditional visa acquisition methods. As a driver of value capture, visa acquisition planning and strategy (VAPS) implementation starts even before receiving admission acceptance notice. We help prospects with our winning visa acquisition strategy (VAS) to navigate  processes and create a new game plan for success.
THE STRATEGY
Our SVAM approach isn't just about doing more across each stage of the visa acquisition funnel. It's about understanding how each of the stages impacts the other. We devote time and attention, to specifying the scope and desired outcome of our VAS in advance. This helps us to articulate our strategic intervention and shared logic of success.
Innovation as a Driving Force, Embracing the Process of Good, Better, Best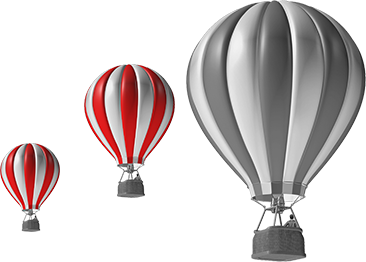 CLIENT'S TESTIMONIAL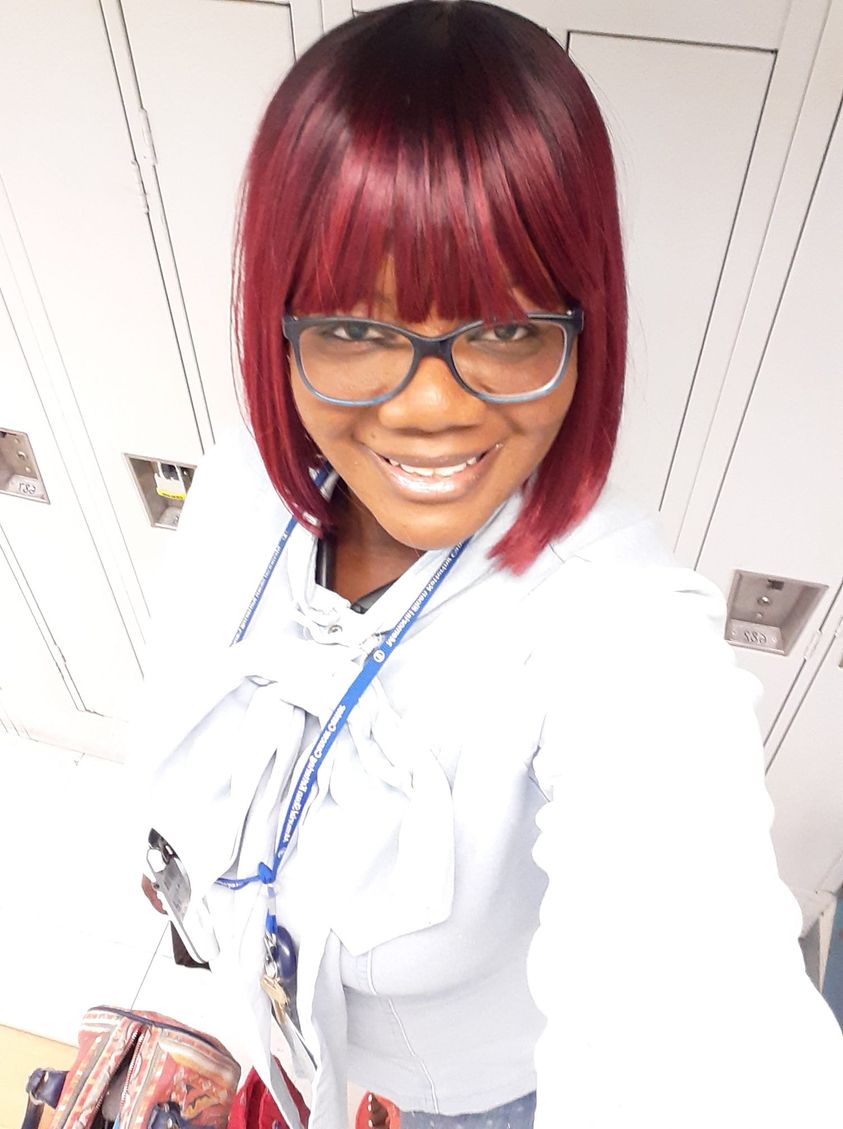 I had a very good experience with the team , excellent and quick response! Recommended two friends already. Will recommend more.